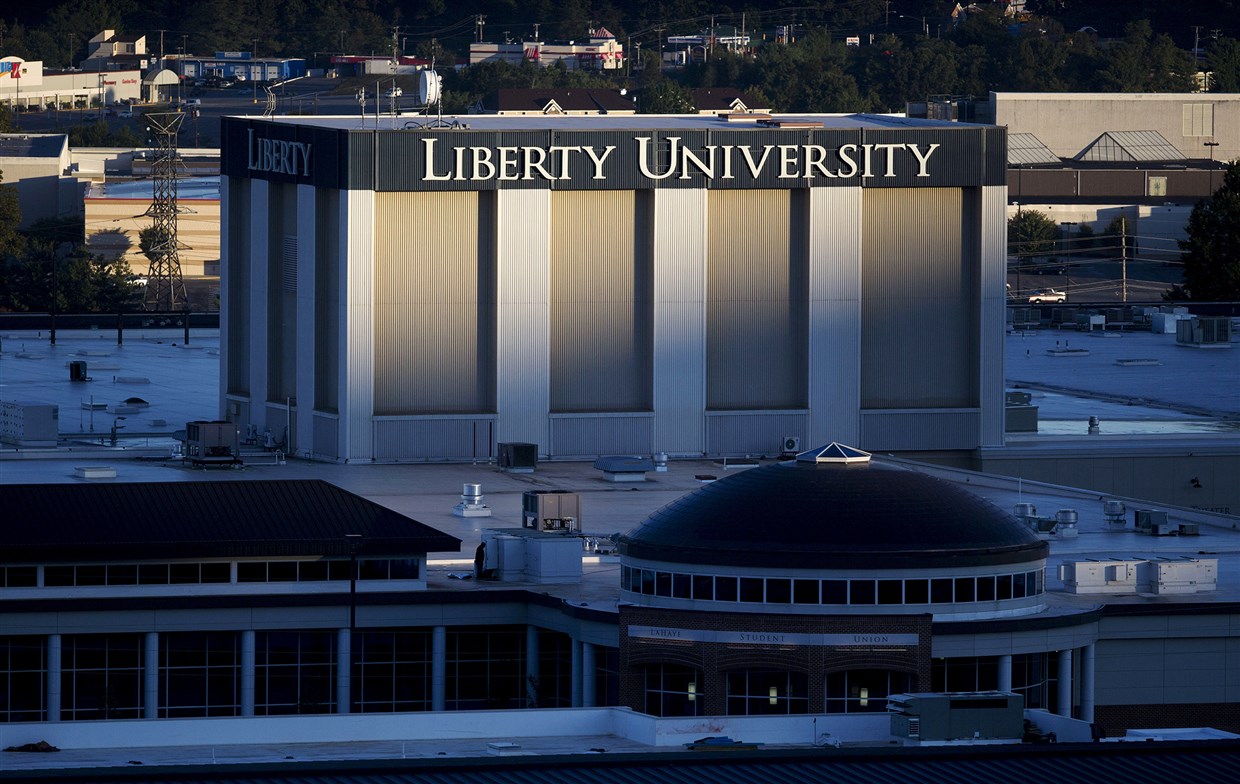 For a while now, I've been saying sexual progressivism and Christian belief are on collision course, that sexual progressivism is the point of the spear for social justice or woke ideology demanding its views of morality be embraced, no exceptions for religious conscience allowed.
Christian colleges and universities stand at the nexus of this movement, and they are in trouble. It's happening.
© Rex M. Rogers – All Rights Reserved, 2021
*This blog may be reproduced in whole or in part with a full attribution statement. Contact me or read more commentary on current issues and events at www.rexmrogers.com/, or connect with me at www.linkedin.com/in/rexmrogers.